About us
We are a community choir of around 40 members who have a passion for singing.
We love music and we love to sing, that is what we do.
We aim to produce 3 concerts each year, singing a wide range of repetoire. When it comes to music we are not just happy with one type either, we embrace multiple forms of music ranging from classical to modern pop music and all things in between.
---
Upcoming Concert
---
Musical Director
Jillian Bridge
Jillian is a violin teacher, conductor, and freelance violinist. She has been the Musical Director of the Macarthur Singers since 2007 and has led the Southern Highlands Symphony Orchestra since its inauguration in 2014.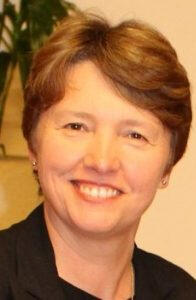 Gallery
---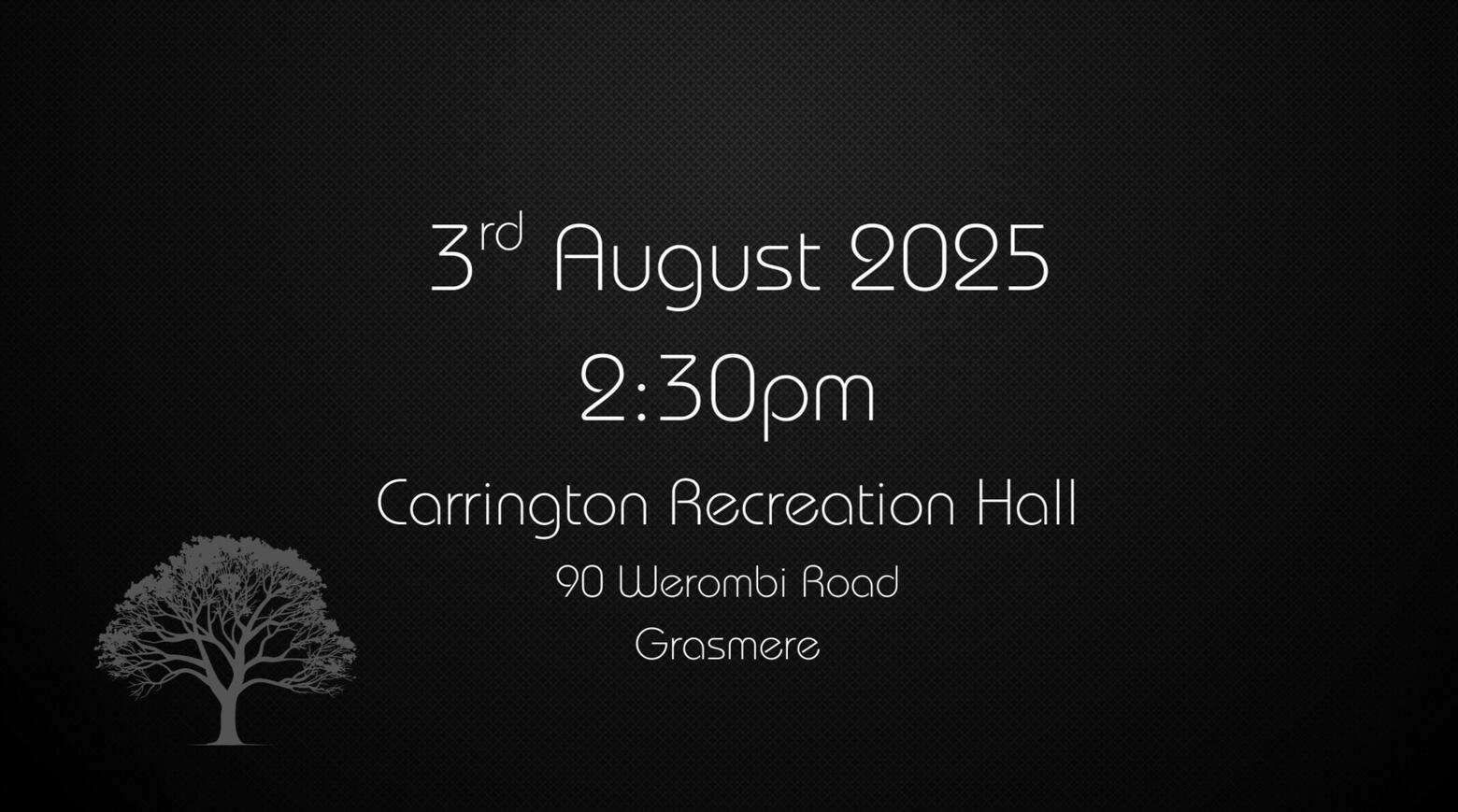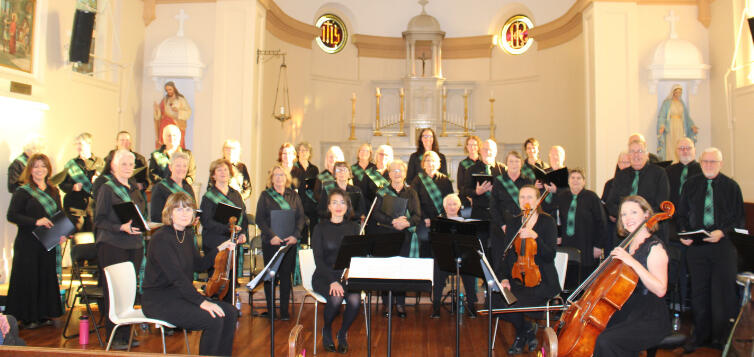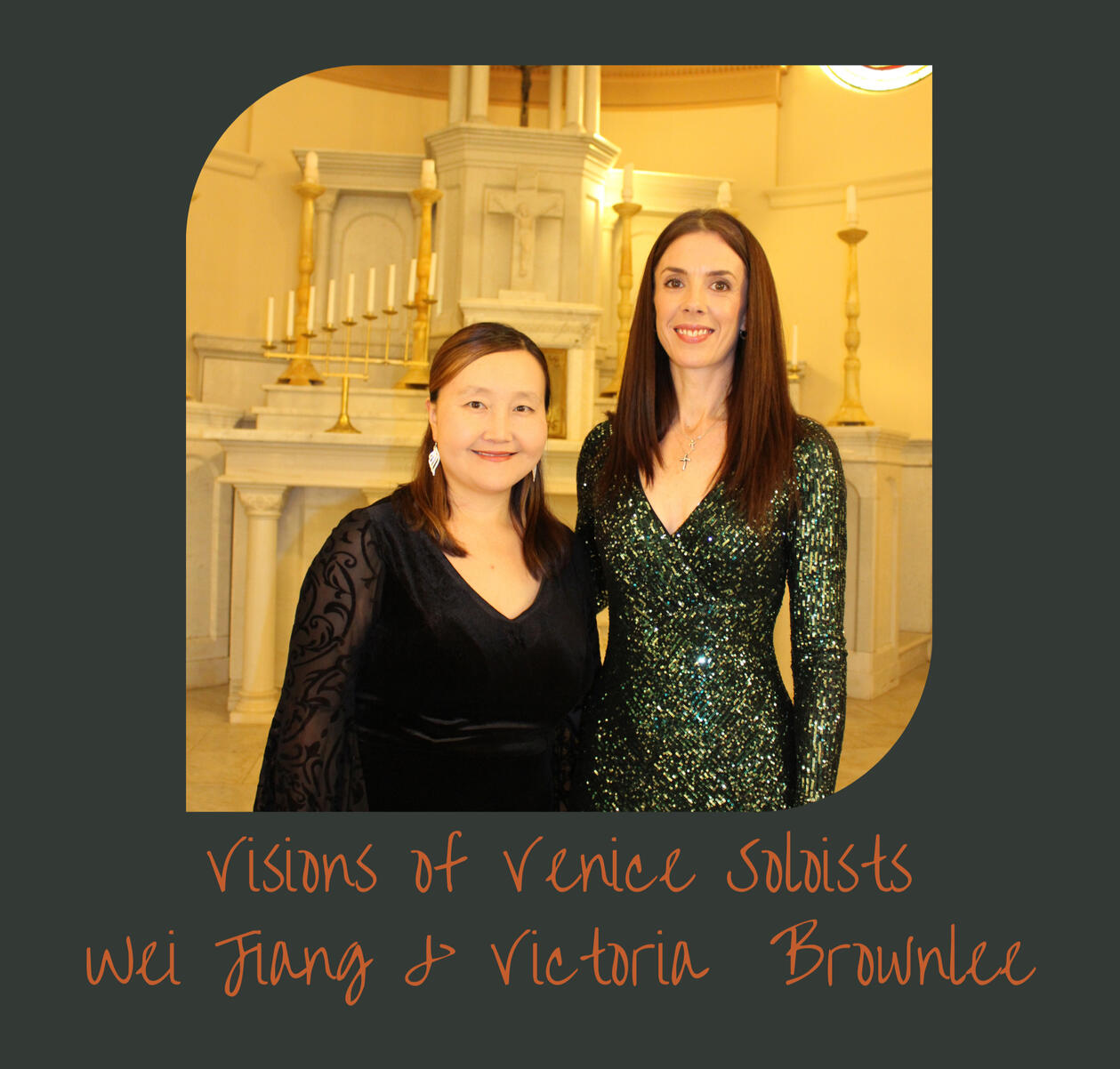 Join Us
We are a community choir that welcomes all. No audition is required – just a love of singing and enthusiasm. We are always looking for new and exciting people to share our love of music!We usually rehearse each Tuesday night at Carrington Recreation Hall, Sheathers Lane (becomes Werombi Road), Camden Google maps from 7:30pm 'till 10pm – however please call the number below to confirm, as now and again we may have a Tuesday night off!We consider each and every member of our group to be like an extended family member, a person who we can rehearse with, perform with and enjoy the camaraderie of Macarthur Singers.So if you have an interest in joining us, or just would like to enquire about becoming a member, please do not hesitate to contact us; we are more than happy to speak with you.
---

More about Jillian
Jillian is a member of "The Occasional Performing Sinfonia" (TOPS) and plays for various musical societies in Sydney. She is a founding and ongoing member of the Macarthur Strings Quartet.Jillian was the conductor of Fisher's Ghost Youth Orchestra in Campbelltown for 15 years and a member of the baroque group 'Les Amis' for many years.Jillian coordinates the string program at Wollondilly Anglican College and conducts their string ensembles. She has taught chamber music at the Sydney Conservatorium of Music and been a string tutor at many music camps for the State Education Department and several School Spectaculars. For fun, she sings with the a capella choir 'Southland' and has performed in overseas choral festivals.
---
More about Mark
Mark has been accompanist with The Macarthur Singers since 2008. He has over 45 years of experience across Sydney as a Musical Director, pianist, composer, conductor, arranger, vocal coach, performer, and accompanist.Mark's work as a musical director includes the Australian premiere of Jekyll and Hyde, as well as West Side Story, Little Shop of Horrors, King and I, Oklahoma, Pirates of Penzance, The Pajama Game, Godspell, The Merry Widow, How to Succeed in Business Without Really Trying and Jersey Boys. He shares his wealth of experience by mentoring new Musical Directors.In 2017, Mark was the Musical Director and Principal Conductor for Key Change, a concert raising awareness of mental health issues. In 2019 Mark was the musical director for Les Miserables, collaborating with director Geraldine Turner. Mark also worked with Geraldine touring on Jacques Brel is Alive and Well and Living in Paris.Mark also conceived revues at the Sydney Seymour Centre as well as various cabarets. Other credits include being principal arranger for the Cumberland Gang Show and composing original music for the musical Superkids. Mark also provided the arrangements and conducted the music for the opening of the Orion Centre in Campsie.As a pianist, Mark performed for the world premiere of Jon English' Paris and has worked with orchestras and other ensembles including the TOPs Orchestra, The Footlighters, Campbelltown-Camden District Band and the South West Sydney Philharmonic as well as many musical theatre shows. For the past 15 years, Mark has been the accompanist for the Macarthur Singers. Mark works with a number of schools in vocal coaching, mentoring and accompanying students and as a private piano teacher.His on-stage credits include Pontius Pilate in Jesus Christ Superstar.